A Brief History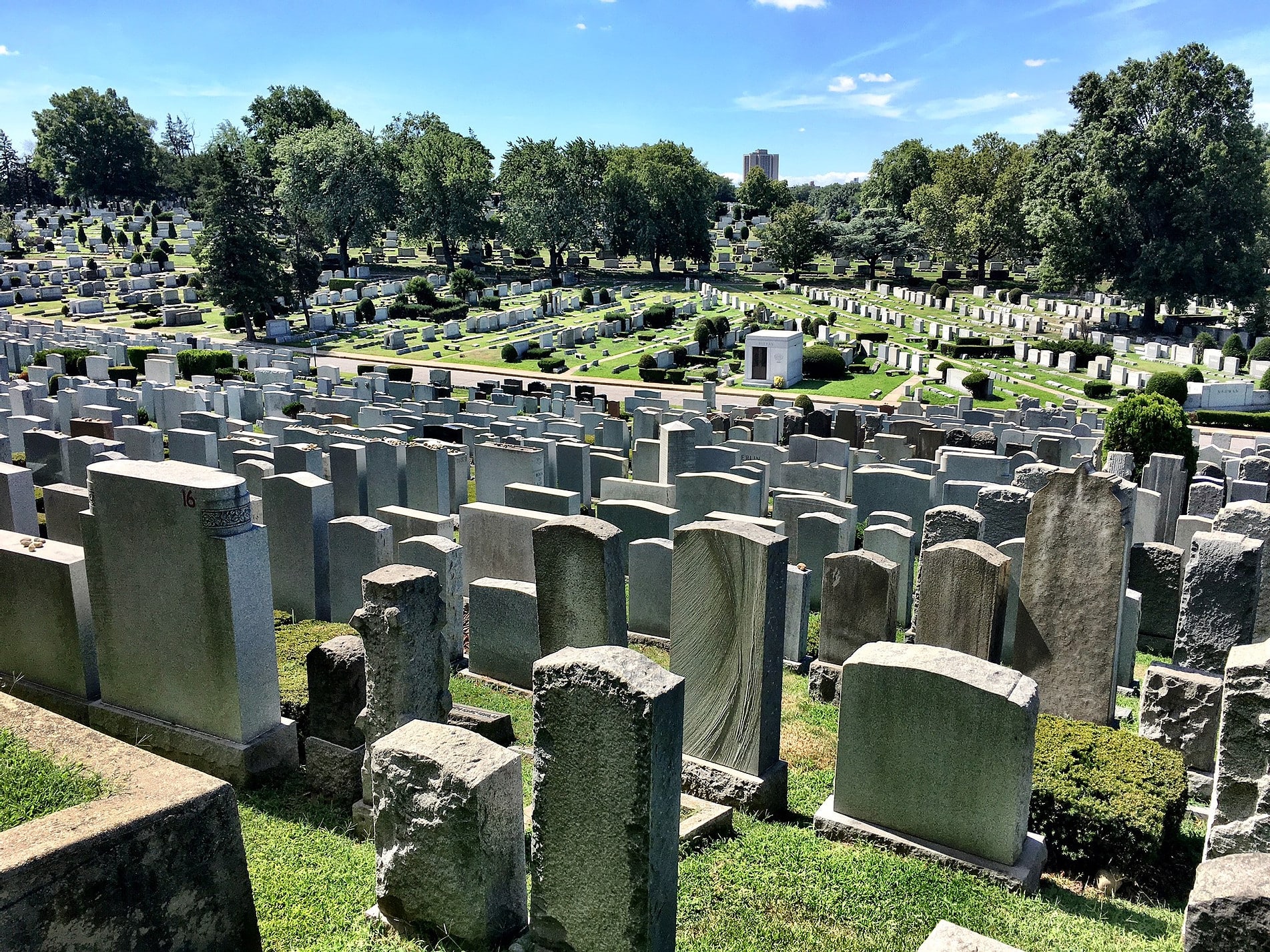 The Haskel family has furnished granite for monuments and building structures for many generations.
Simon Haskel, the founder, immigrated to America in 1904 and continued his craftsmanship. After establishing himself in the granite industry, he formed a company and engaged in importing granite from Europe, particularly Sweden and Germany. He was the founder of the largest granite fabricating plant on the East Coast of the United States.
His company was awarded contracts to furnish and erect the granite for such edifices as the Empire State Building, the Chrysler Building, the Theodore Roosevelt State Memorial (now known as the Museum of Natural History), President Warren G. Harding Memorial, and numerous outstanding buildings in Washington, D.C.
In addition to the building industry, S. Haskel and Sons were the largest supplier of granite to the monument industry and established a retail monument outlet known as Shastone Memorials. 
Because of its individuality and personalized nature, each Shastone memorial is handcrafted.
They cannot be compared to production line, ready made memorials. A visit to our showroom will reveal the creativity of our ideas and our ability to appropriately express your feelings and sentiments in a timeless, everlasting Granite stone.
In 1995 Shastone Memorials was acquired by the Rosen family. It is still family-owned and operated by Marvin, Laurel, and Russell Rosen.
With great pride, the Rosen family carries on Shastone Memorials long-established reputation for only the finest in Memorial Art
We service all cemeteteries and all faiths throughout the tri-state area.
There is much to consider when selecting a memorial such as: size, color, finish and the inscription. We would like to help with our sympathetic understanding and nearly century old experience in memorial art. If you do not see a monument that meets your specific criteria, please contact one of our designers to create your unique memorial.